Introduction
Valyou is driven to serve the needs of migrant workers. Besides offering attractive remittance rates, Valyou aims to understand and assist those by reaching out to their special needs.
Valyou offers a convenient, safe and cost-efficient way to send money overseas from Malaysia. We empower the underbanked communities to manage their money the smarter way.
Client
Valyou
Project Type
Social Media Planning
Content Creation
Digital Marketing
UI/UX
Web Development
Location
Kuala Lumpur, MY
Brand Engagement with Storytelling
We employed our formulas in brand storytelling to gain social media impact and engagement by touching the hearts and minds of Valyou's audience. The results reflect greatly with improved performance, relative to their previous years.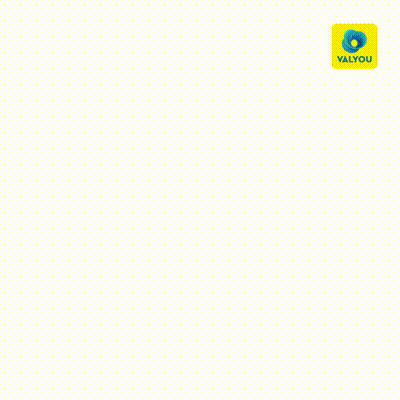 Our attractive and yet engaging social media campaign targets blue-collar workers based in Asia to communicate and learn about Valyou as a whole.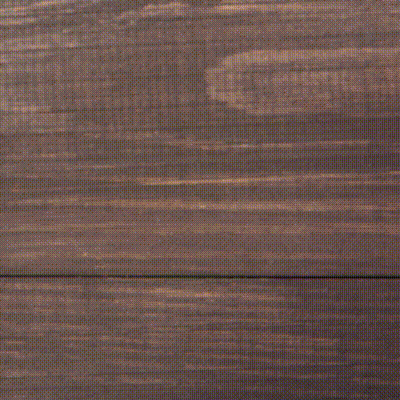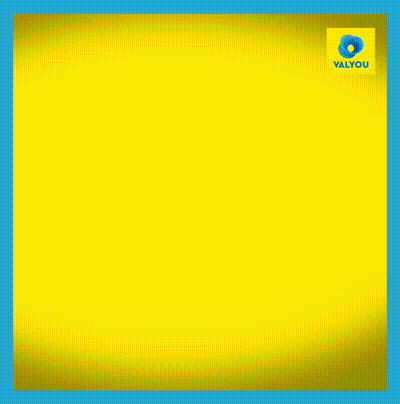 Reaching Out
Getting to know the audience was our top priority. We've interviewed and spent time with them to learn their views and perspectives, and listen to stories. We even got them to star in Valyou's brand.
Market Research
Understanding as many aspects of Valyou's target audience that we could research on, was important. Learning how they think, react, what attracts them, what is current, what opportunities and challenges are available. A brand is only as good as how your audience sees you, and we always strive to build new relationships and boost brand loyalty.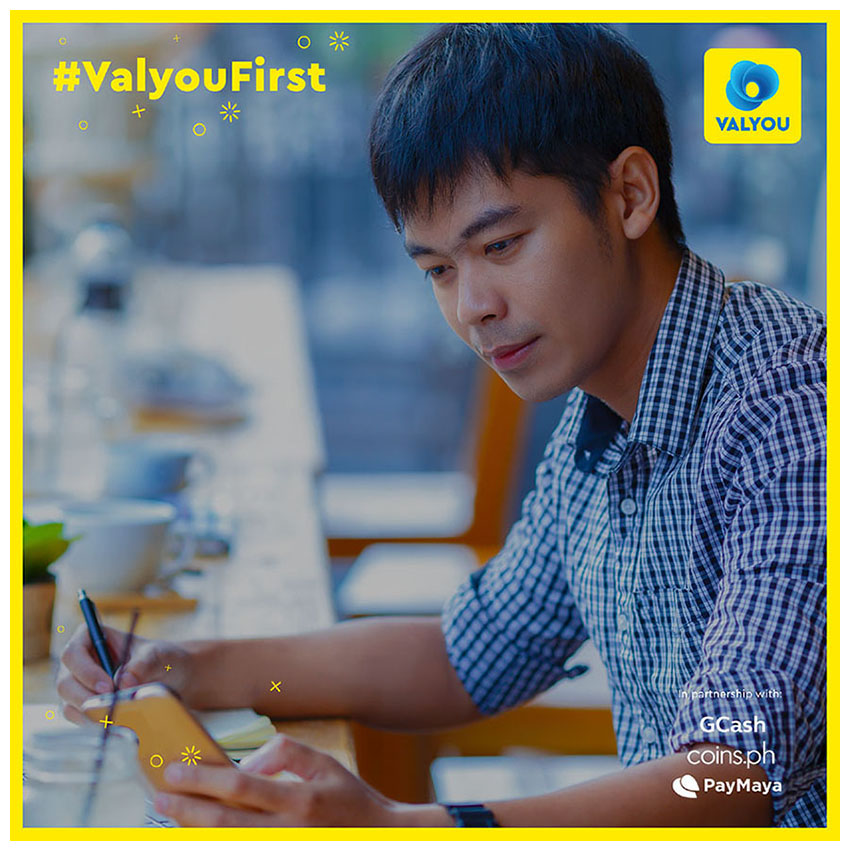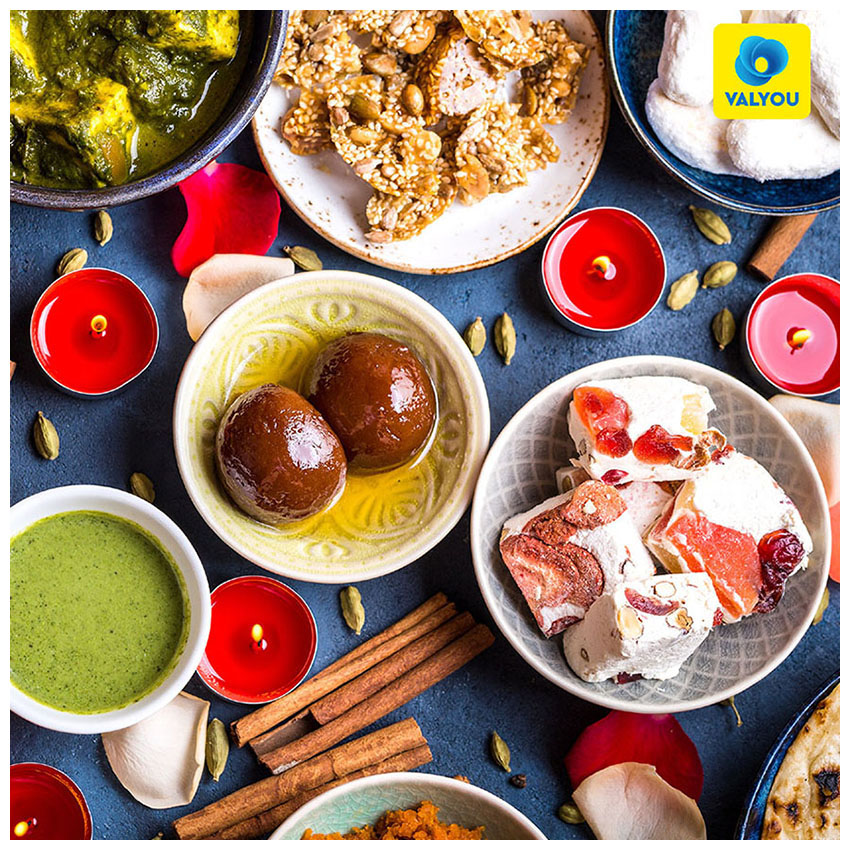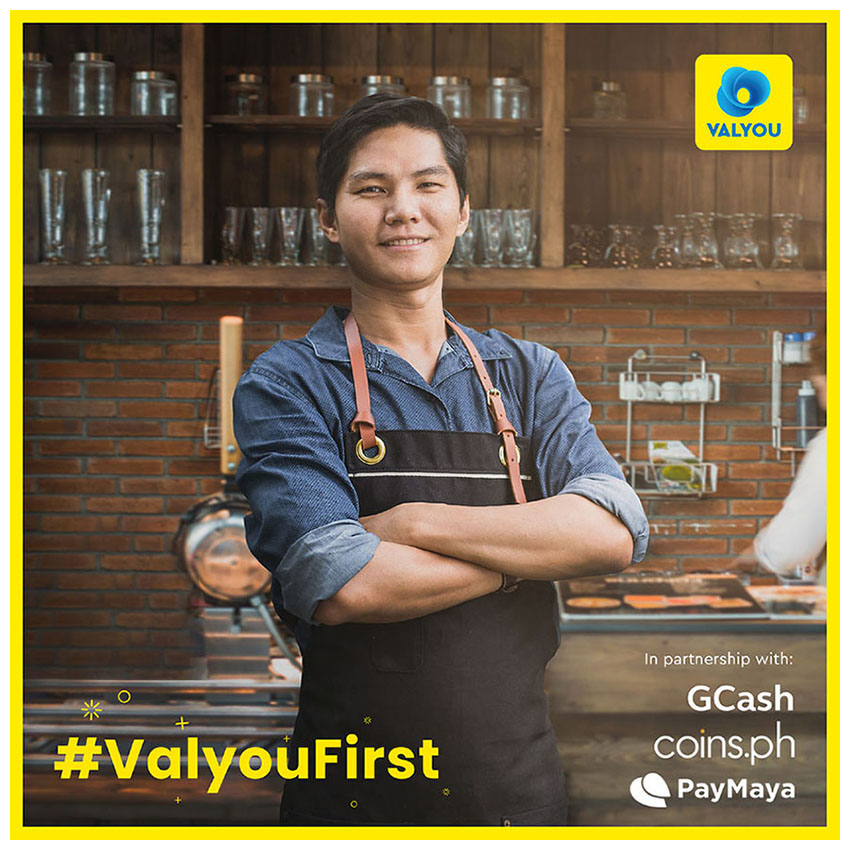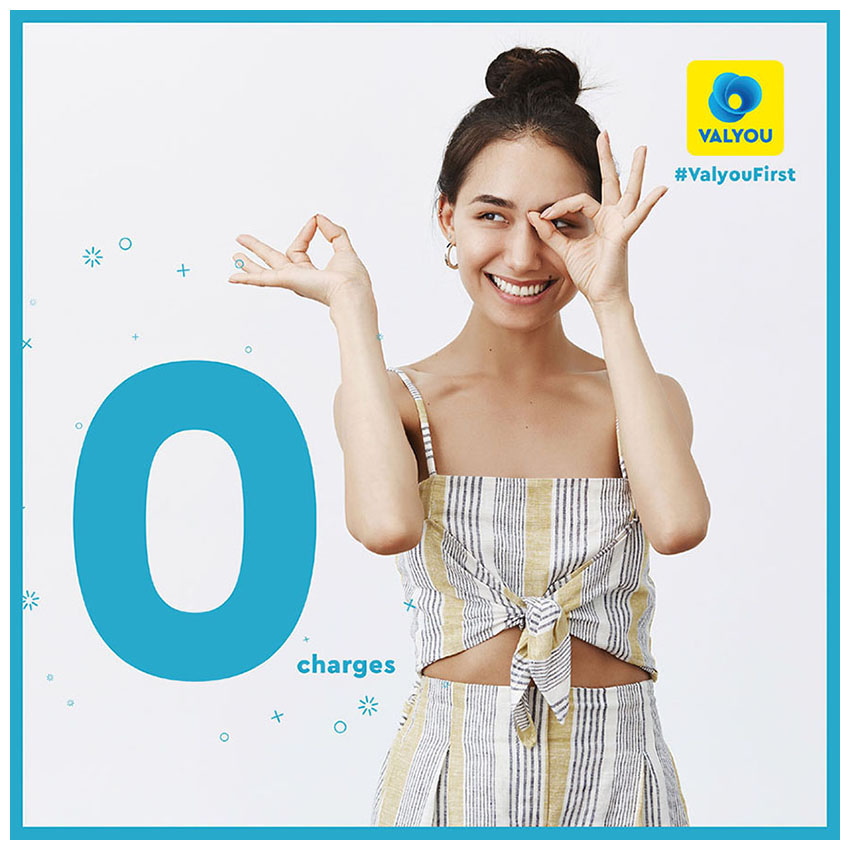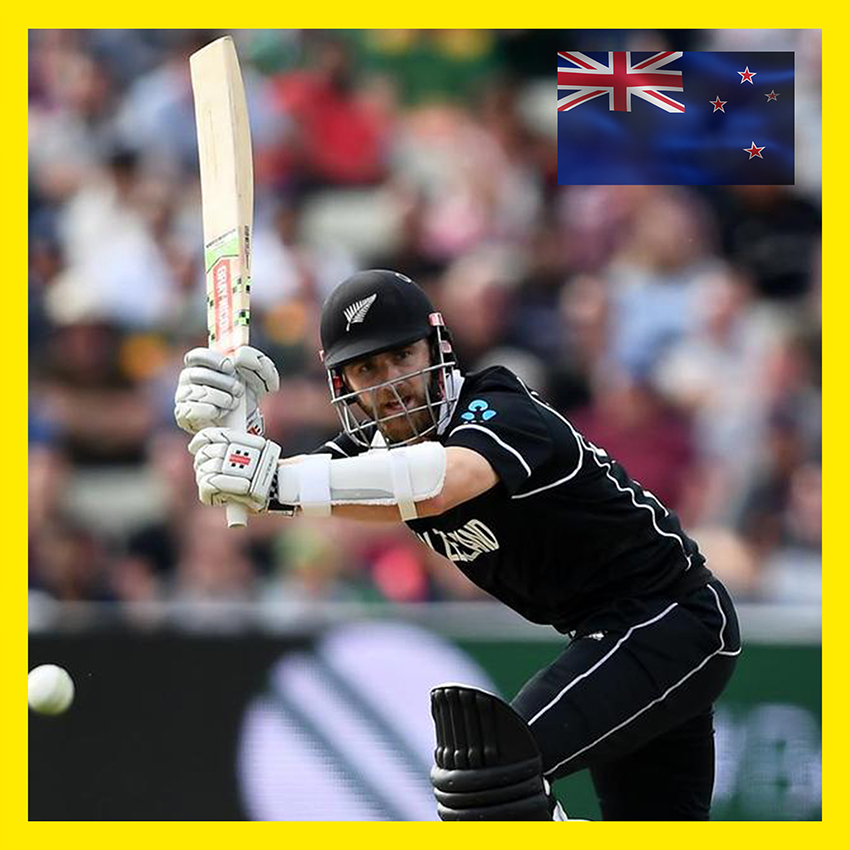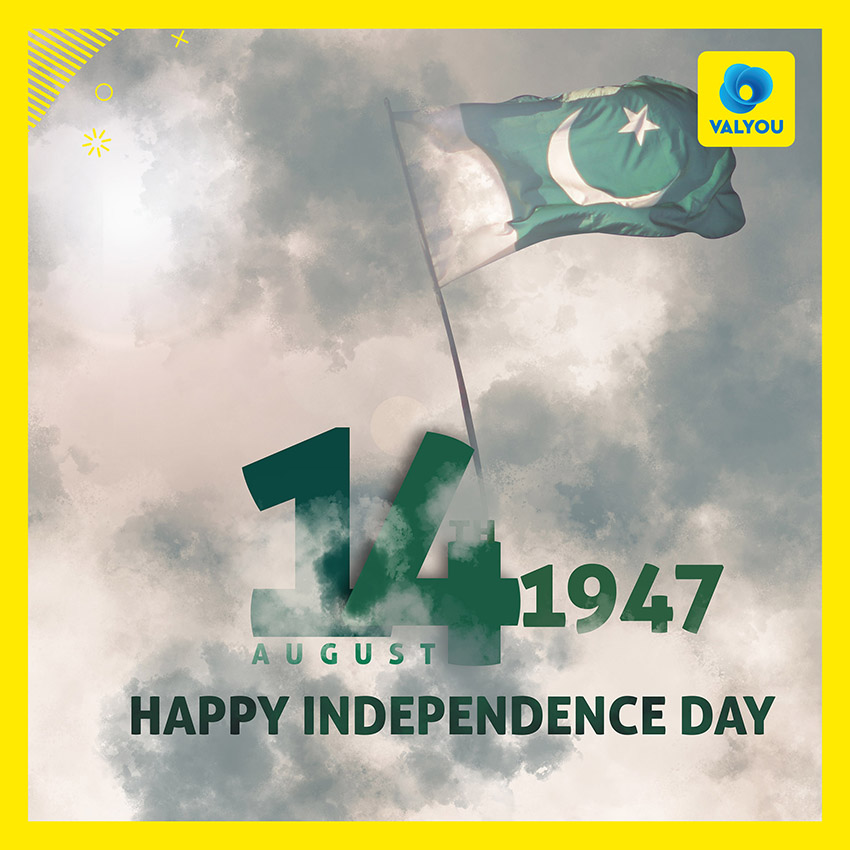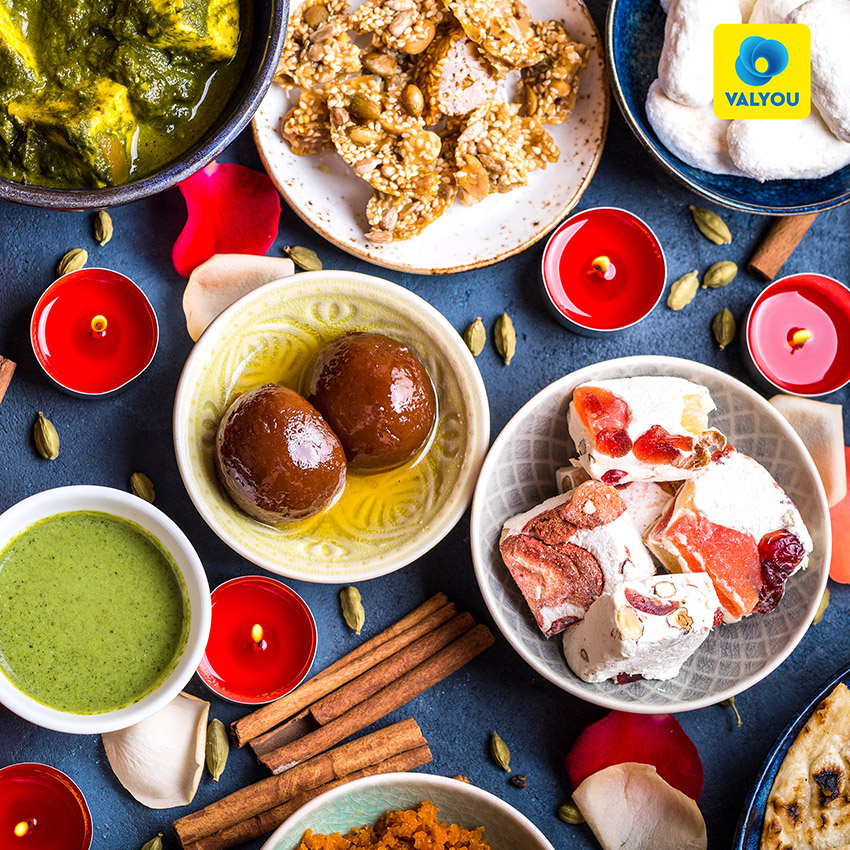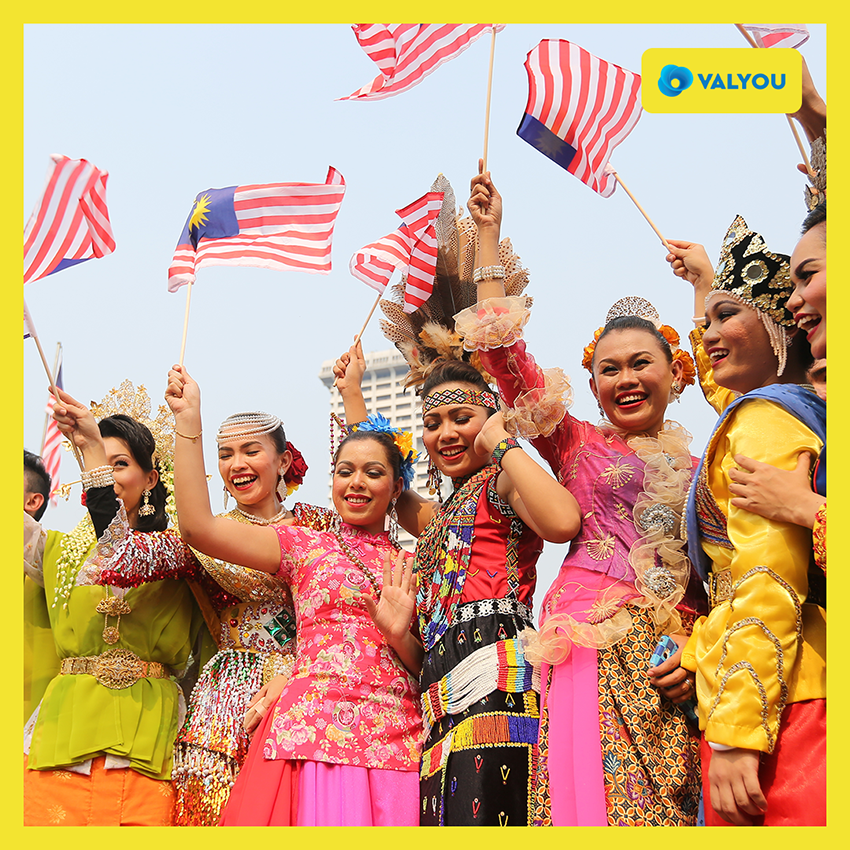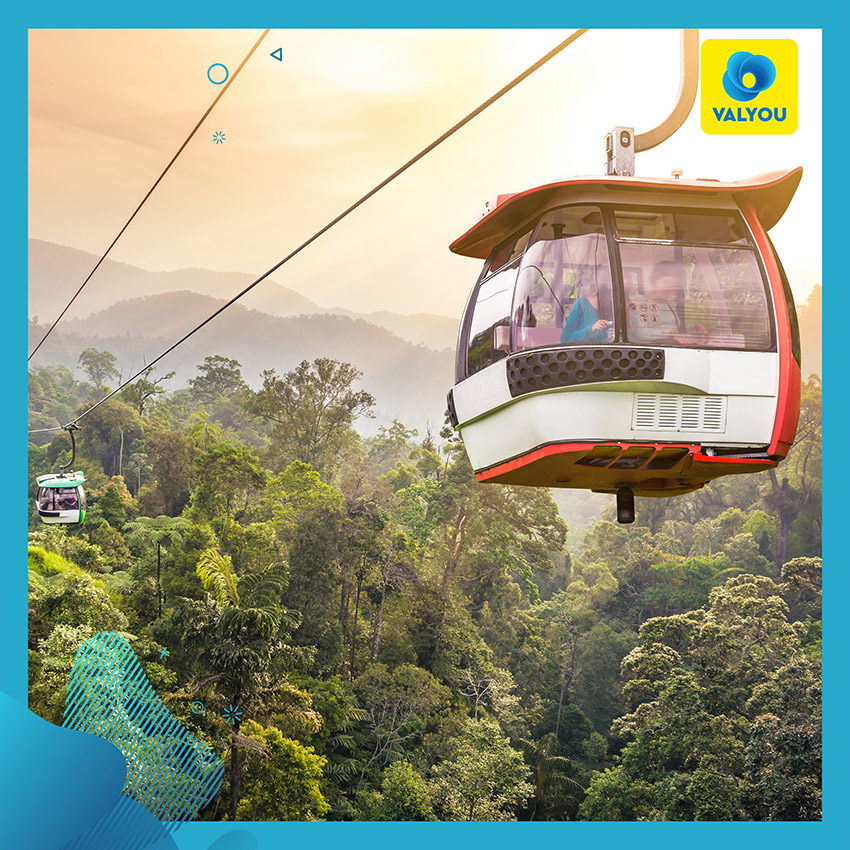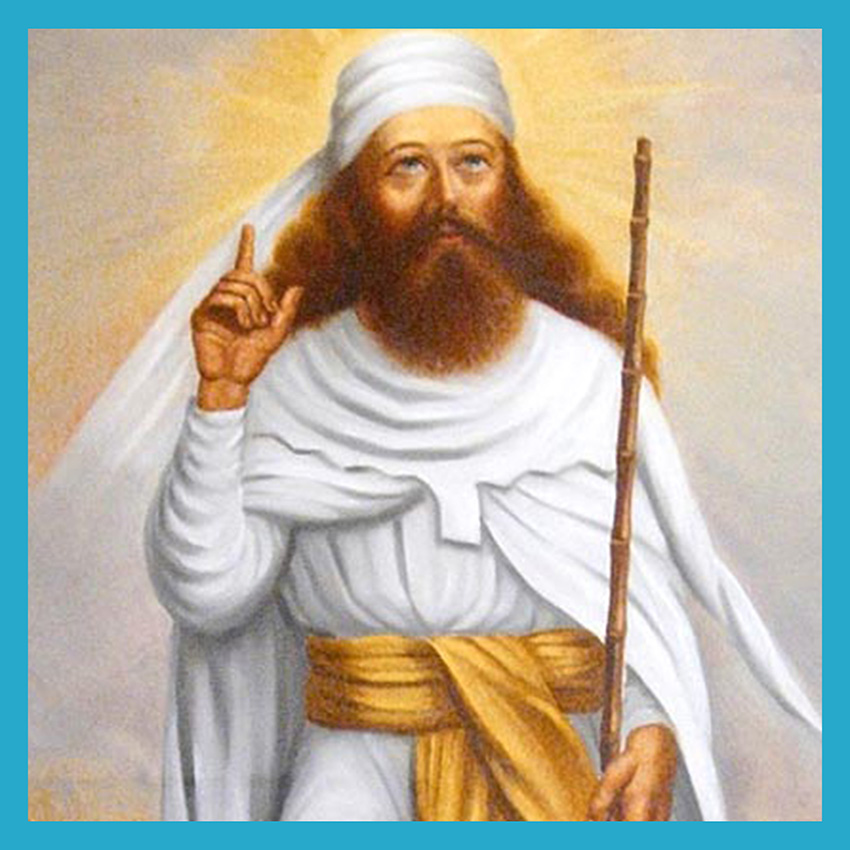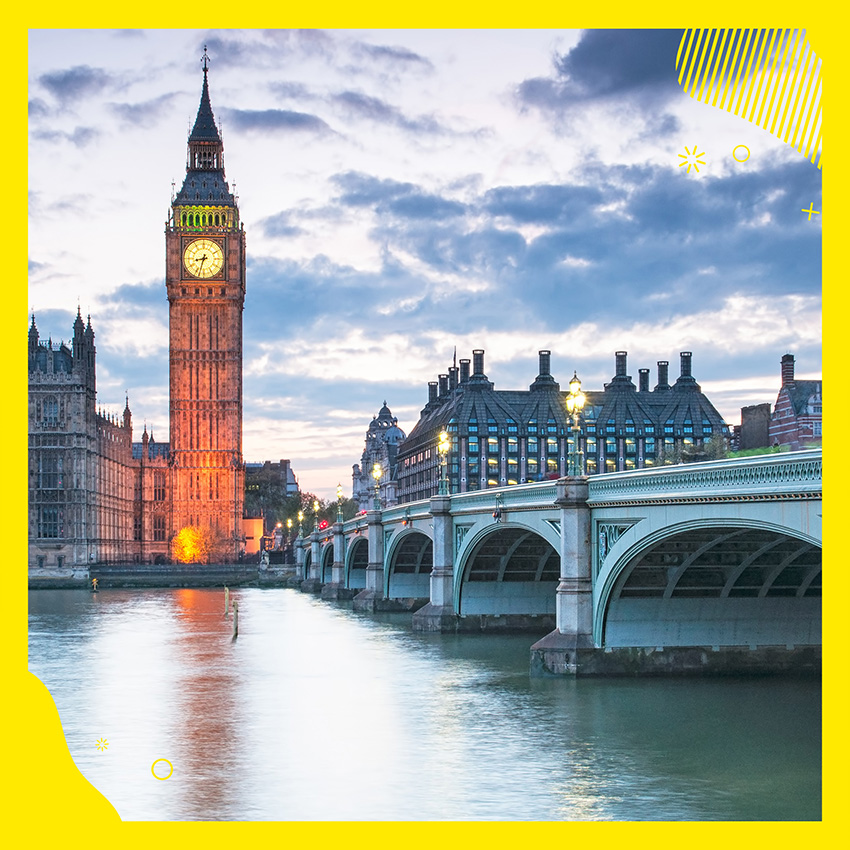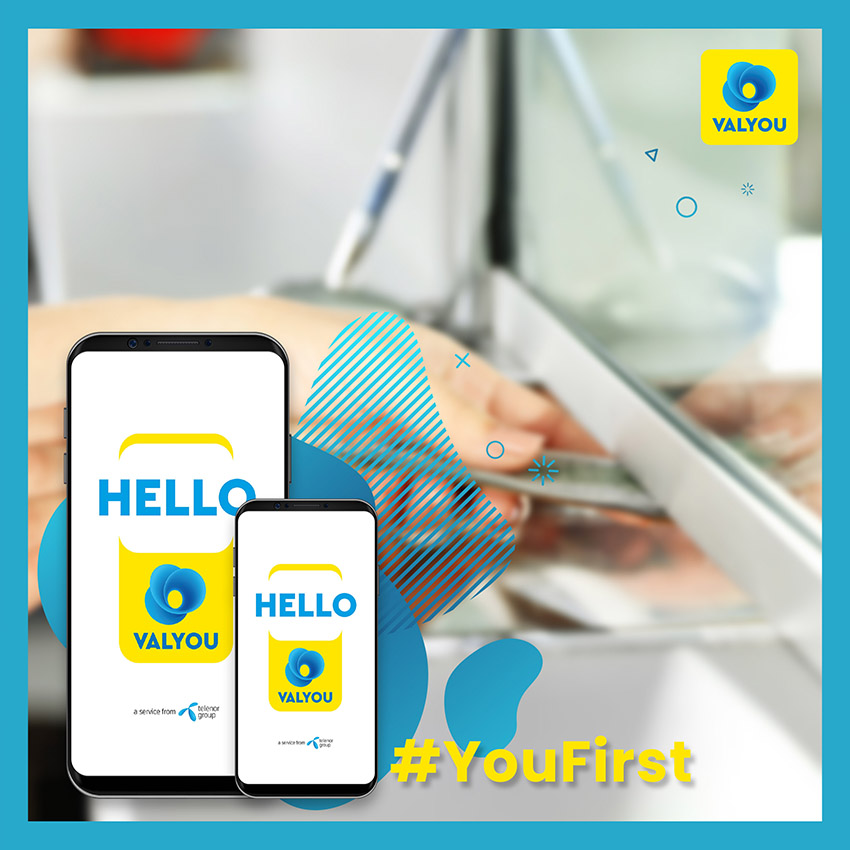 Get People Talking
Running the right campaign is as critical as executing it. Audiences are drawn with storytelling and engaging content, tailored right to their interests and resonance. We communicate words and visuals through their own eyes.
It's a Journey with You
Results certainly speak for themselves, but what also drives us is the partnerships and bonds we build along the way. Our journey with the client and their audiences is a moving experience, and a gain in knowledge for everyone involved.

Back To Top