Category:
SEO
Tips To Strategise Your SEO
Date created 01/04/2021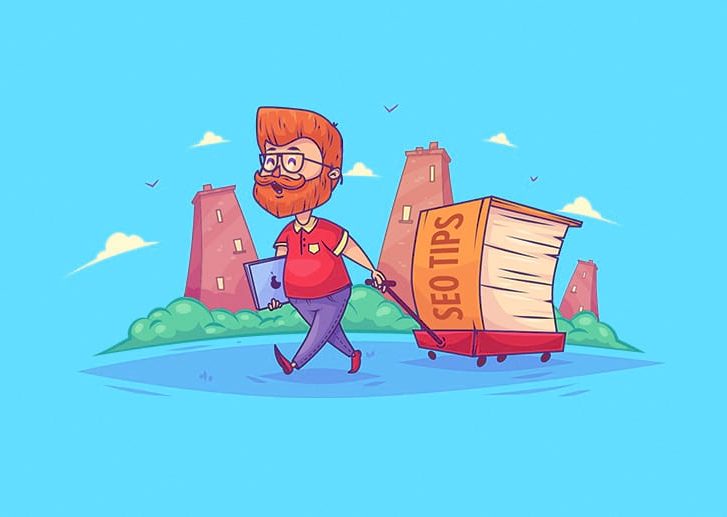 Want to know how to engage more visitors to your website or blog? Easy. With a structured SEO, it's guaranteed your presence online (through websites, blogs, etc) will reach out to more viewers.
But before we start off, what's SEO? SEO stands for Search Engine Optimisation. It's a marketing focus on growing your platform's visibility the organic way through a commercial search engine like Google, Yahoo or Bing. SEO incorporates a website's design and technical aspects to increase its presence on the internet.
To put it simply, it takes one to have a proper webpage or platform mixed with all the right ingredients to enable a search engine to not only capture, but understand its context to return better search results. Here are some effective SEO techniques you can learn.
Page Design.
A clean page design with proper content is chief in this case. However, make sure it's not too lengthy as it might bore your page visitors. Keep any content short and simple, unless if you need to put up an interesting 2,000-word piece that's capable of dwelling your visitors.


Quality Content.
Keep things simple and straightforward without skimping on quality. If your web page talks about dietary products, then stick to it. Deviate away from the intended topic and you'll soon realise everything's a mess. This will drive your audience away, unquestionably.


Keyword Usage.
Keywords: another integral part that makes up for a great online page presence. These one-liners or captions do commonly work alongside algorithms; enabling the search engine to pick the most searched words to return a result. If a description is needed, then don't just upload a photo without a description!


Site Performance.
A website with dial-up load time is fun! Said no one, ever. It's vital to keep all things lean and oiled perfectly for a seamless loading experience. For assets, always optimise them. Don't use visuals or assets with massive file sizes, and reduce plugins. Remember, loading speeds encapsulates algorithms as well, and this could very well affect your website's ranking on a search engine.


Inbound Linking.
Inbound linking translates to one distributing their website's address or URL to any social media platforms such as Facebook, LinkedIn or Instagram. In this day and age, it's all about connecting your businesses from one platform to another to drive traffic, viewership and visitors.
< View All Posts